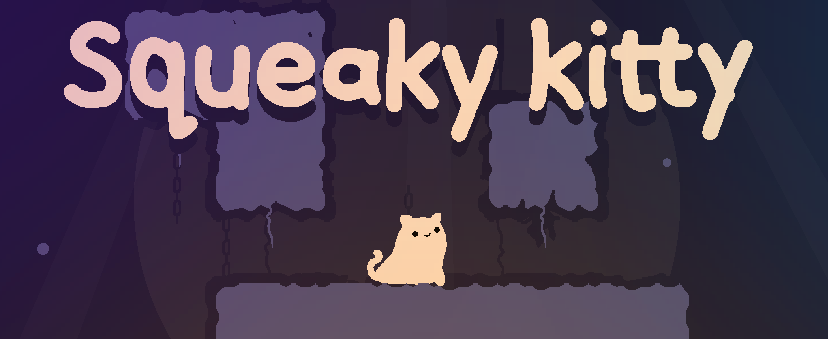 Squeaky Kitty
A downloadable game for Windows
In a quest for gifts for your kitty friend dig underground and fight off bats and worms.
Made for the Yogscast game jam 2019. The theme was giving, but I also based the game around two of the extra themes, digging and garbage.
Controls WASD, Space and left mouse to attack and dig.